HOTEL L'EUROPÉEN
Tourist sites
Whether you are looking for places close to the hotel in Tarbes in the Hautes-Pyrénées or must-see places located outside our charming town such as Lourdes or Bagnères-de-Bigorre, we offer you a non-exhaustive list of tourist sites to discover. If necessary, we have brochures available at the hotel reception.
Special features of Tarbes
Probably founded by an Aquitanian tribe whose trade in salt led them to use the Pyrenean foothills route, Tarbes developed in the context of Romanised Gaul.

Despite epidemics and major conflicts, the city's cultural wealth developed. Today, Tarbes has a strong university activity and a privileged geographical situation. Less than an hour from the Pyrenees, two hours from the Atlantic Ocean and three hours from the Mediterranean, Tarbes is a gateway to the Pyrenees.
This is why you can discover several places near the hotel such as the Jardin Massey. An English-style park classified as a "remarkable garden", this 11-hectare garden was created and bequeathed by Placide Massey, a native of Tarbes, gardener to Queen Hortense and director of the Gardens of Versailles. Also visit the Massey Museum, also known as the International Hussar Museum. With 15,000 objects, this museum offers a museographic tour on two floors. You will find there the history of the military presence of the hussars in Tarbes.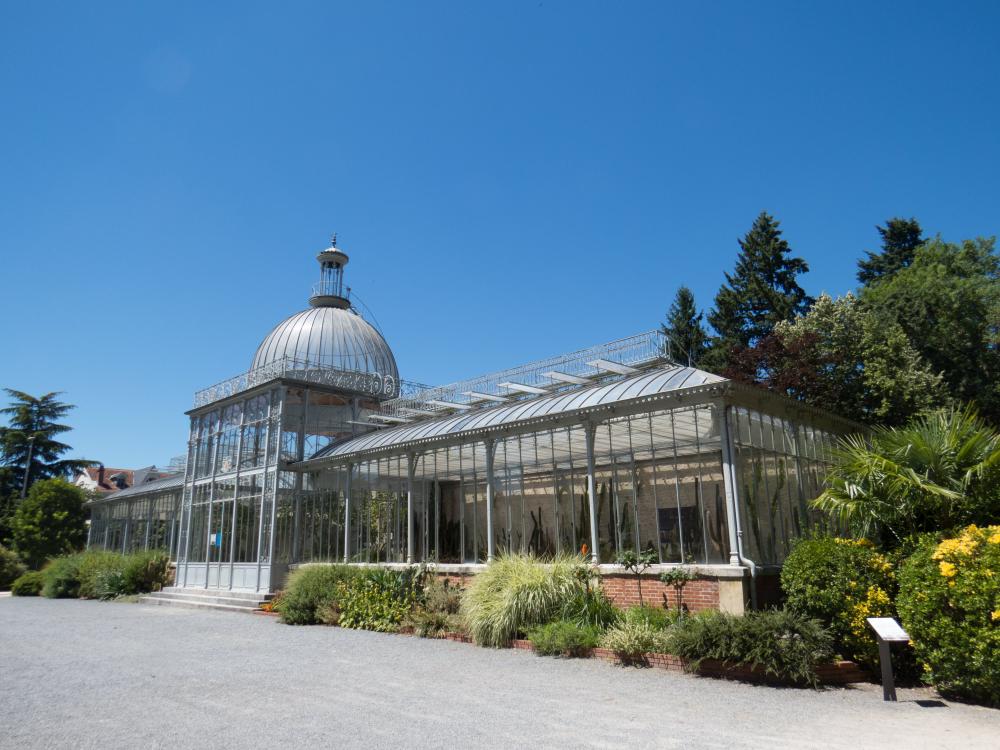 Want to book?
The establishment is approximately 2 hours by car from San Sebastian in Spain, 2.5 hours from Bordeaux, 1.5 hours from Toulouse, Bayonne and Biarritz and 25 minutes from Lourdes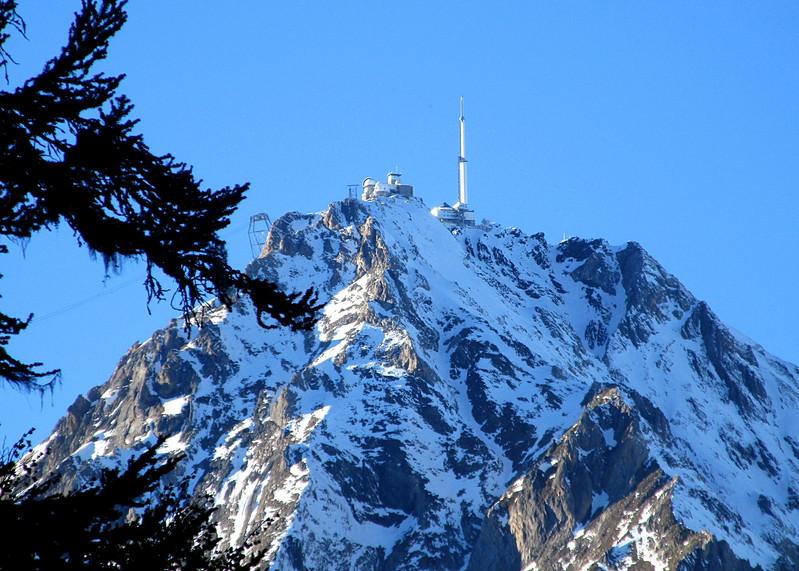 A hotel room
Bordered by the Adour, Tarbes is rooted in the route of its own river! A gateway to the Pyrenees and the ocean, its richness is made up of different terroirs that you will be able to appreciate and discover.
As the capital of the Bigorre region, it takes only an hour on average to reach the major tourist attractions such as Lourdes or Bagnères-de-Bigorre and its thermal baths. It only takes a little longer to get to the regional capitals such as Bayonne, Toulouse or Auch. A land of water and mountains, the Hautes-Pyrénées will captivate you. Combine this with the relaxation of your hotel room and you will never want to leave our territory.
The region is also known for its biodiversity and rich cultural heritage, with historic villages such as Bagnères-de-Bigorre. The Pic de Bigorre is an ideal place to connect with nature and discover the beauty of the Pyrenees.
If the mountains appeal to you, we are a stone's throw from winter sports resorts such as La Mongie, Barèges and Tourmalet.